ENJOY OUR COFFEE AT HOME
To further our goal of connecting people through carefully crafted coffee, we invite you to keep the tradition alive by welcoming a specialized coffee experience into your own home. Each with a different flavor profile and origin, our coffee blends are freshly roasted to intensify the natural flavors of each bean. Read the description of each blend to learn more about their unique flavor profiles and the dedicated farmers who make it possible. Our Roasted Coffee
Our coffee is freshly roasted to guarantee quality and flavor in every cup.  Enjoy a variety of blends that have been carefully crafted by experienced farmers around the world.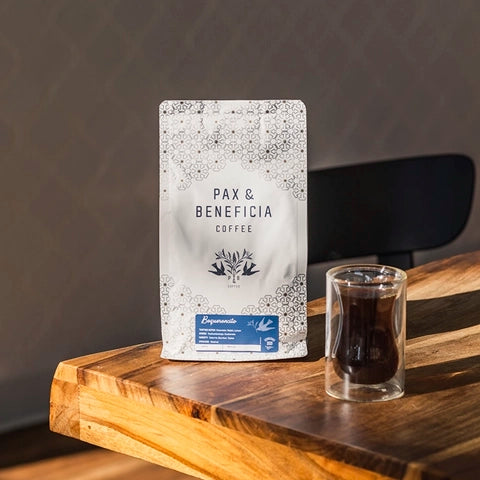 shop now
Subscriptions
Try a variety of blends from around the world when you sign up for our coffee subscription. Get exclusive deals and be the first to find out about our new roasts.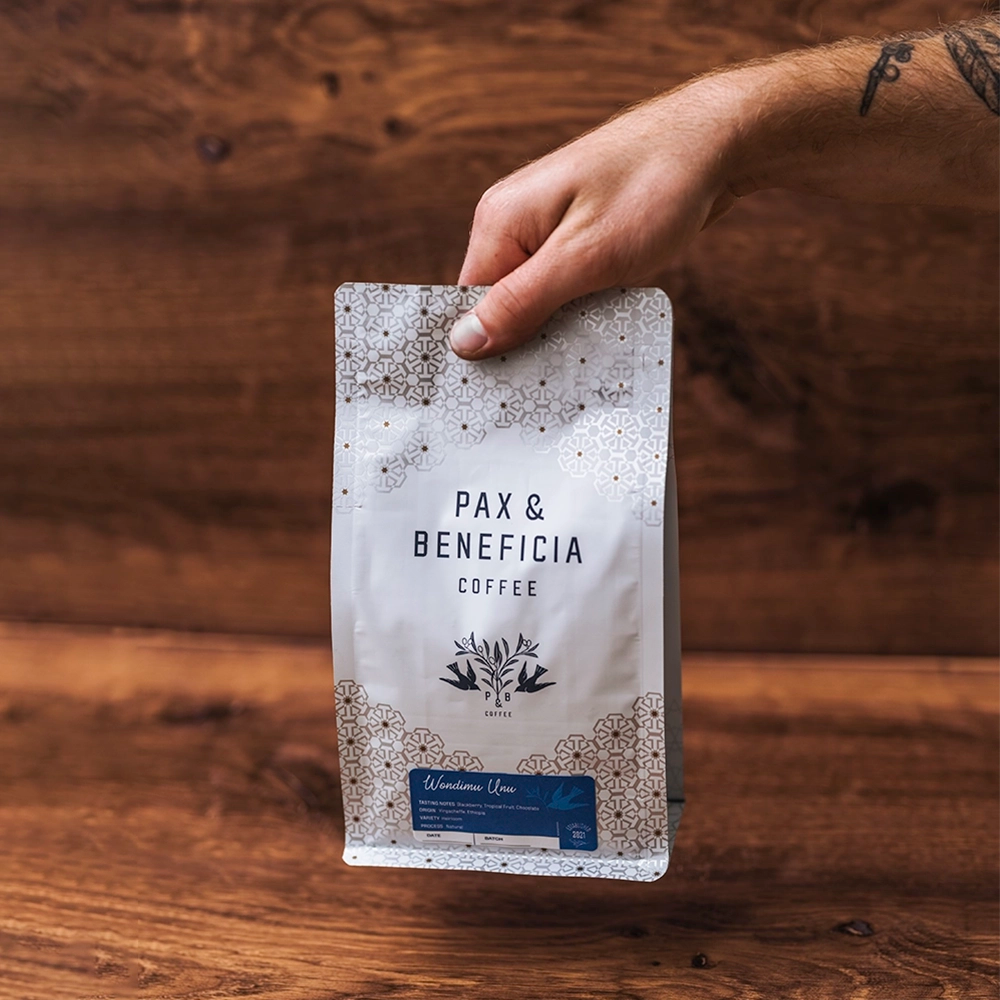 SUBSCRIBE