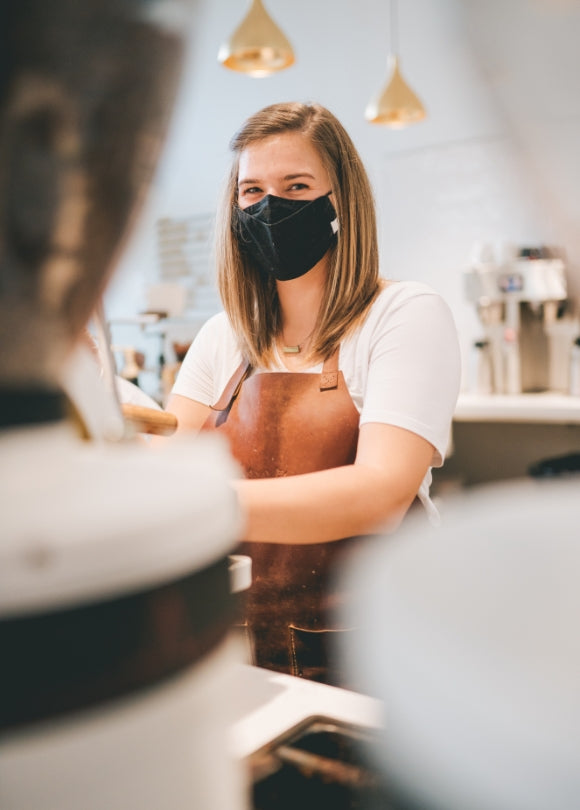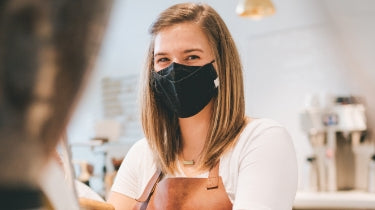 Let us make your life easier.
Craving coffee on-the-go? We're offering online ordering and curbside delivery so you can continue on with your day and not miss out on your favorite cup.
order online
We're here with you even during social distancing.
At Pax & Beneficia, we are committed to protecting the health of our customers and staff. Though our doors are open, seating capacity is limited to optimize social distancing best practices. For your health and safety, our staff will follow a strict hourly sanitation schedule.
• Please wear a mask when entering and exiting our café. If you are ill, please visit us at a later time.
• Hand sanitizer is available at the entrance. Please use it upon entering and exiting.
• Pay with your card or phone to avoid exchanging cash.
We genuinely thank you for your patience. We are eternally grateful for your understanding and continued support.